Normal
0
false
false
false
EN-US
X-NONE
X-NONE
MicrosoftInternetExplorer4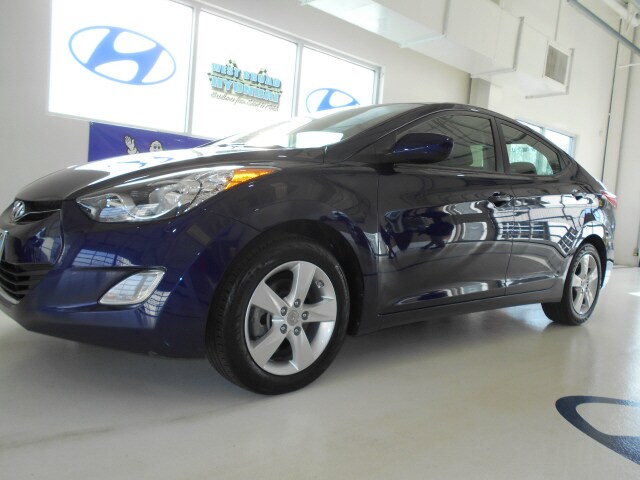 Every year it becomes
more difficult to shop for a used car. Prices have been at historic highs, even
for models with high mileage and seemingly excessive wear. And with so many
vehicles from which to choose, it can feel overwhelming to find a car that drives
well and will hold up down the road. Consumer Reports has recently
completed a study for which cars they would recommend to their friends and
family. These cars proved to have above-average reliability compared to their
competitors. We are proud to say that this list included 2 Hyundai models, the
Sonata (2007-2008) and the Elantra (2012-2013). And when it came to the list of worst used vehicles, no Hyundai models were to be found!

Full article: http://autos.yahoo.com/news/best-worst-used-cars-165009819.html

/* Style Definitions */
table.MsoNormalTable
{mso-style-name:"Table Normal";
mso-tstyle-rowband-size:0;
mso-tstyle-colband-size:0;
mso-style-noshow:yes;
mso-style-priority:99;
mso-style-qformat:yes;
mso-style-parent:"";
mso-padding-alt:0in 5.4pt 0in 5.4pt;
mso-para-margin-top:0in;
mso-para-margin-right:0in;
mso-para-margin-bottom:10.0pt;
mso-para-margin-left:0in;
line-height:115%;
mso-pagination:widow-orphan;
font-size:11.0pt;
font-family:"Calibri","sans-serif";
mso-ascii-font-family:Calibri;
mso-ascii-theme-font:minor-latin;
mso-fareast-font-family:"Times New Roman";
mso-fareast-theme-font:minor-fareast;
mso-hansi-font-family:Calibri;
mso-hansi-theme-font:minor-latin;}